Fukuoka being the center of the Kyushu economy, is enjoying strong ties with Asian countries. As a cosmopolitan city,, it has been striking/being in the spotlight of attention both domestically and internationally.

Kyushu Asia Partners Inc. is determined to devote ourselves to community and human development through our sustainable real estate business. We all hold and insist on the principle of "on actual site", at every work and every task. By freeing our mind from conventional knowledge and stereotypes in the industry, we face and deal with the continually changing real estate market appropriately and flexibly, which is one of our advantages when facing challenges.

Besides, another one of our advantages is "humanity-esteemed" working style, which is we meet and talk with you in person to foster better relationships. It will be our pleasure to be a lifelong business partner who is able to bring satisfying service to our clients, furthermore to be an intimidating companion whom our clients can consult with.

"I'm very glad I entrusted you!" Such clients' words and smiles encourage us to continue improving our services and solutions. Kyushu Asia Partners will make the best effort to consistently self-improvement.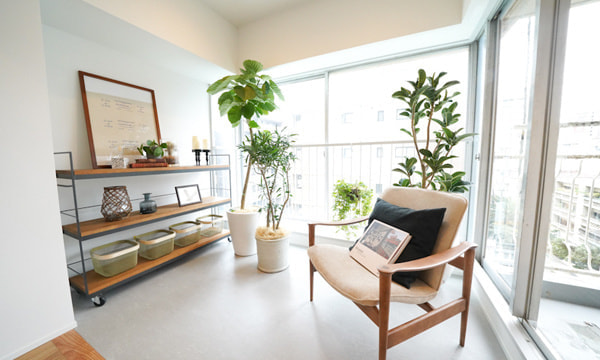 Purchase and Resale of Real EstateWe will directly purchase your property, renovate, finish the interior-exterior to add value to it, and sell it as more valuable assets. With our accumulated experiences and advanced knowledge gained from various cases we have handled, we will value and purchase your real estate satisfactorily and promptly in accordance with your schedule and budget.

"Four features of Kyushu Asia Partners's direct purchasing"
1. No agent charge necessary 2. No disclosure of your sales
3. Quick realization of your assets 4. No renovation or repair necessary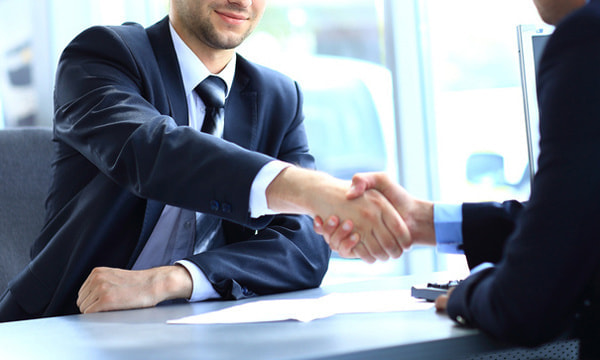 Real Estate BrokerageAs realtors, we mediate between would-be sellers and buyers with secure, reliable and speedy support. Brokerage with our professional experience and knowhow will satisfy you in various scenes such as advertisement, negotiation, documentation, and procedures.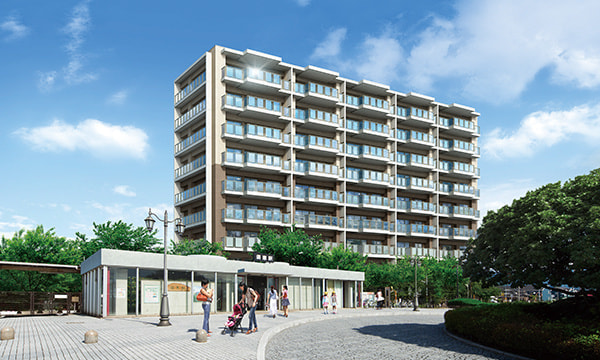 Total Management of BuildingsAiming for total management to maintain and heighten value of your estates, we provide building maintenance service with compliance measures and at most appropriate costs.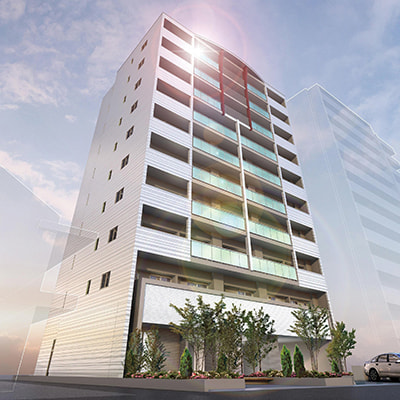 WELL BRIGHT MINOSHIMA
Location
2-30-20 Minoshima, Hakata-ku, Fukuoka
Building structure
10-story reinforced concrete building
Number of units
45 units
Entrusted services
General operational management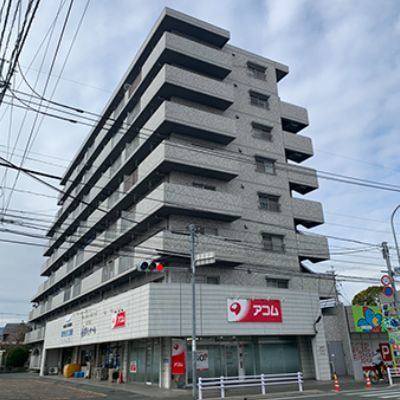 GRULIA YAMATO
Location
3-7-1 Morooka Hakata-ku, Fukuoka
Building structure
8-story reinforced building
Number of units
49 units
Entrusted services
General operational management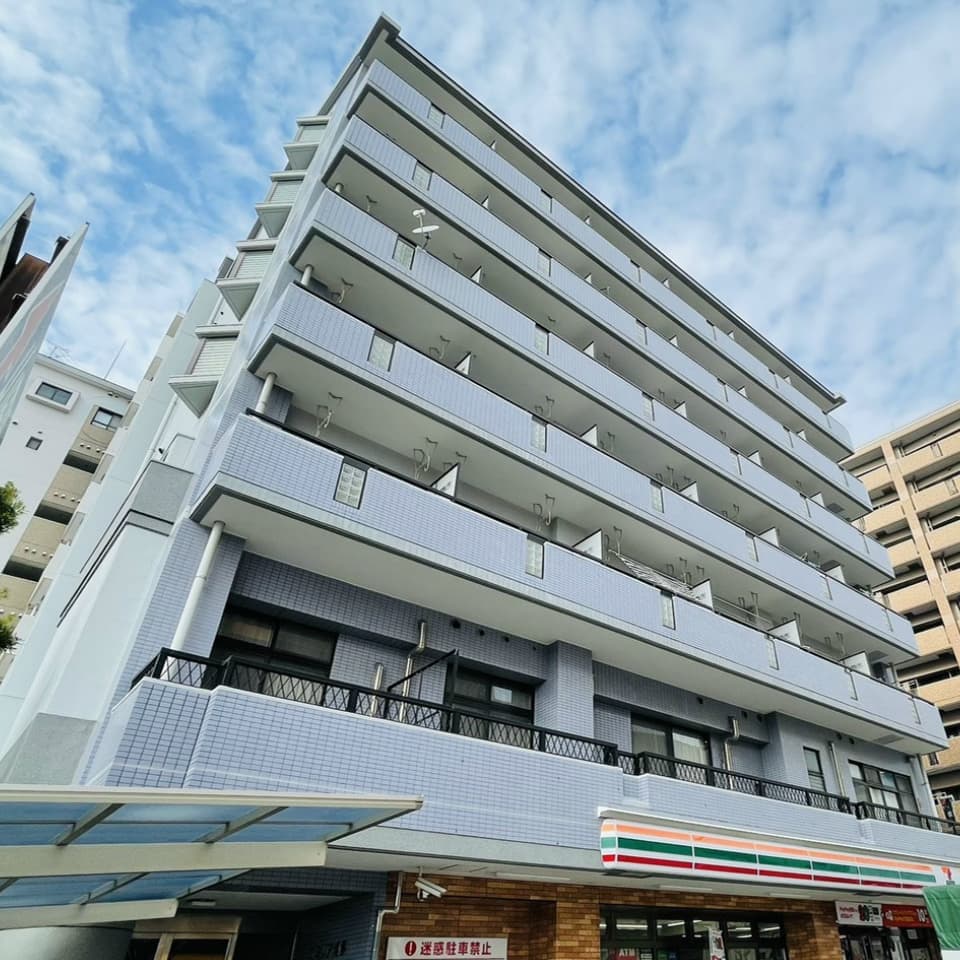 EMILIA HAKATA
Location
2-31-8 Minoshima Hakata-ku, Fukuoka
Building structure
8-story reinforced concrete building
Number of units
33 units
Entrusted services
General operational management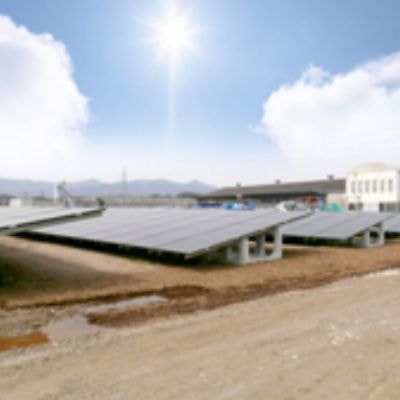 MEGA SOLAR "WELL IIZUKA POWER PLANT" (1.87 MW)
Location
669-70 Oaza-Yokota Iizuka, Fukuoka
Site Area
26,317.55㎡
Rated output
1,884,630 kW (1.87 MW)
Expected annual power generation
approximately 1,884,630 kw/year
Operation start date
March 28, 2013 (grid-connected)